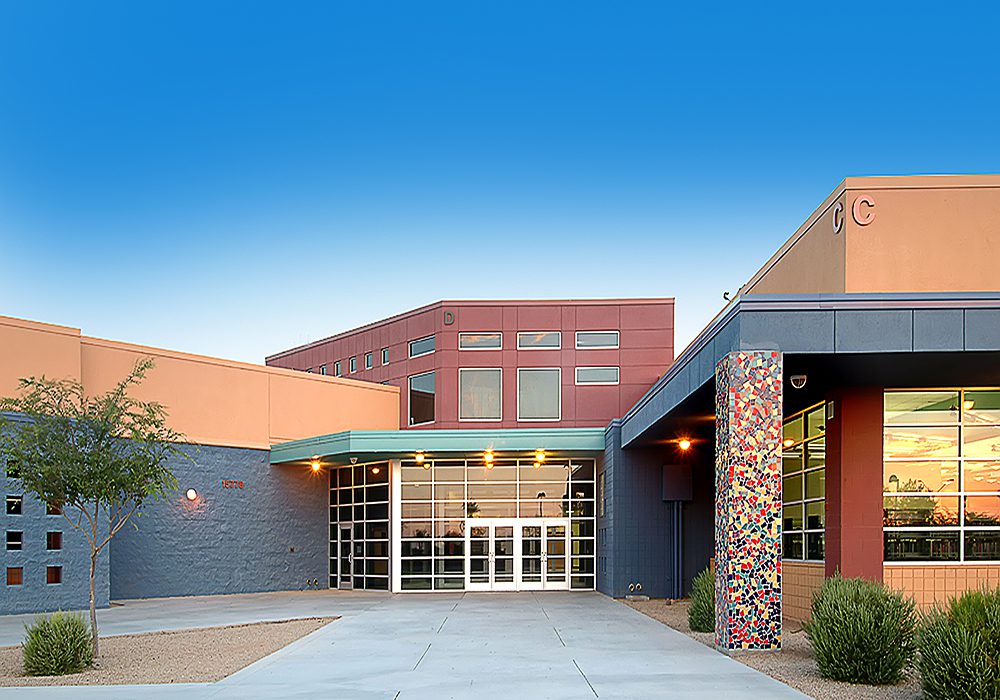 Family-Owned Means Stability, Flexibility and Commitment
Founded in 1978, SUN EAGLE CORPORATION is a commercial building General Contractor / Construction Manager. Our family-owned corporation has longevity in leadership, which leads to the stability and strength of our organization. Martin Alvarez, Sr. is CEO and Founder of SUN EAGLE CORPORATION, John Alvarez is President and AJ Alvarez is Vice President.
We listen to our clients and have the flexibility to accommodate their needs holding ourselves accountable for the outcome of our projects. Long term commitment of family and employees leads to additional benefits for our clients, such as a better understanding of the construction industry, and stronger more effective customer relationships. We build strength and put our integrity on the line everyday for our clients.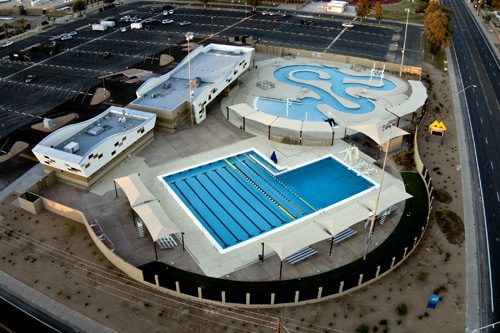 The Sun Eagle Corporation Portfolio represents our company's specialized expertise in various types of construction projects.
McClintock High School Pool Renovation
Watch the drone video of the bulkhead installation.